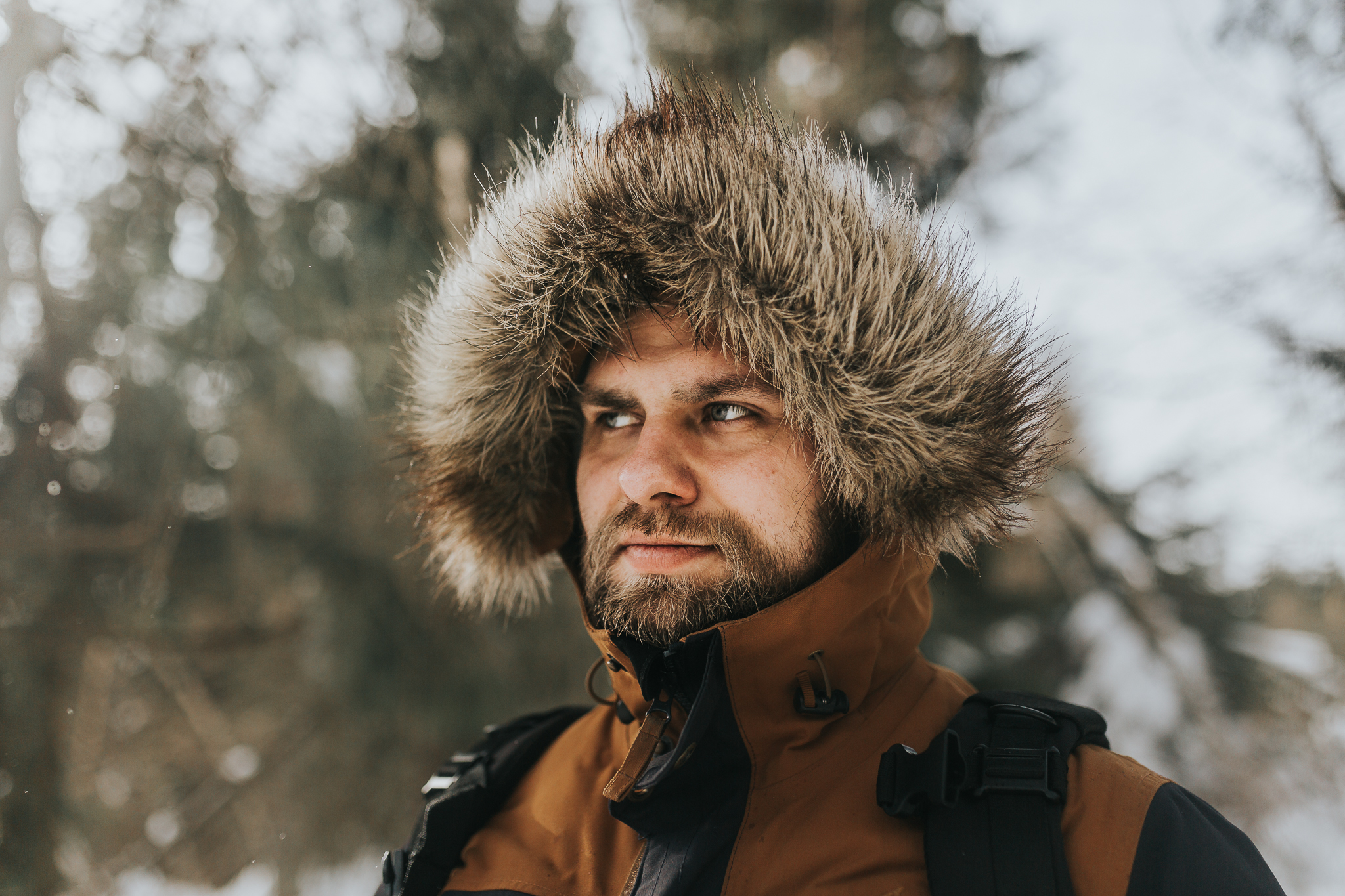 Hello!
I'm Michał Gałczyński
(I know, It must sound crazy to you, if you're not from Poland, so just call me Mike).
I was born in Poland in 1990. As a teenager, fascinated by bike freeride and 4x, I absorbed everything related with extreme sports.
Then, few years later, I discovered the magic of photography and focused my camera on action sports.
I'm currently living in Wrocław, PL but I'm available for shoting worldwide. I love action and lifestyle photography.
I can provide images that, apart from aesthetic values, can reflect the atmosphere of the event, as well as be useful in marketing.